CYBER SECURITY SOLUTION

MANAGED SECURITY / Security System Integration / CYBER SECURITY Training

Contact us
Customised Security Framework
We aim to design a security framework that works for you. Implement an infrastructure that correlates to your business needs, activities and risks. There are 3 main focus to consider when building an effective solution that is customised for your organisation.
Understanding the context of your organisation, resource limitations and the specific risks associated with your operational activities. We will focus to build your team up to allow them to extract the maximum benefits from the security solutions implemented.
With your unique operational risks, we aim to design protocols and policies that allow a smooth working environment, lower operational costs and requires less resources to maintain.
All solutions implemented needs to be able to work together as one. The designed framework should be technology agnostic. This will allow the organisation to be flexible to change according to the new emerging threats, scaling up or down of your organisation's operational activities, enduring any changes that your organisations may face.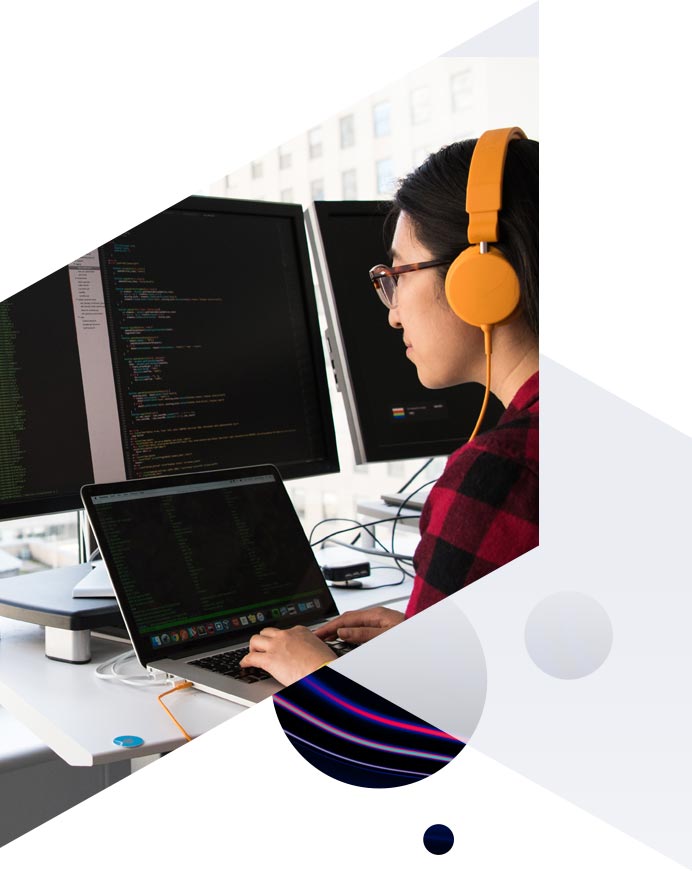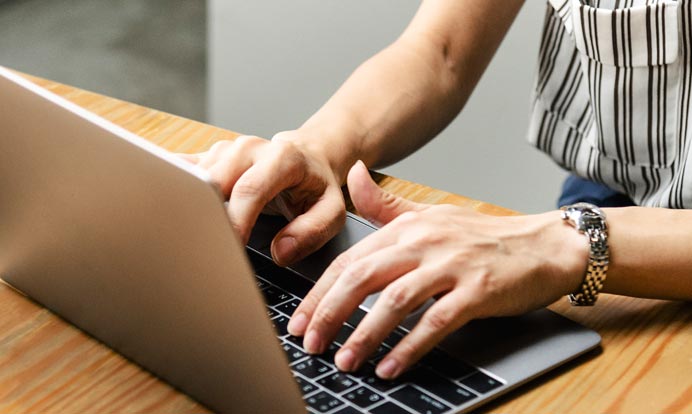 We Use Analytics to Identify New Global Threats
Talk to our staff. They have been trained to understand your specific needs and risks in order to secure yourselves from unwanted attention and threats today.
We focus on technology and infrastructure agnostic solutions that can be tailored to meet your organisation's needs.
Solutions and services provided are aimed to answer to your specific operations and risk profiles. Invest in an architecture that answers to your particular needs. 
Operate harmoniously between people, process and technology to maintain a healthy security posture at minimum resource requirements
Human + Artifical Intelligence Monitoring