At the Front lines Defending Against Cyber Threats
We provide a wide variety of solutions and services to cover all types of cyber security risks seen particular in the South East Asia (SEA) region. In particular. 
Our team has experiences in designing and implementing security solutions and services across various scales.
Proactive Defensive Solutions: Aimed at active monitoring requiring low learning curve and management resources as well as providing a transparent view of your security risks. 
Detection Based Technology: Understand your security posture better with the best detection from the latest Artificial Intelligence technology.
Zero-Trust Technology: Secure your operational stability with preventative based technology. This allows a low management and resource overhead as well as providing a peace of mind for your digital assets.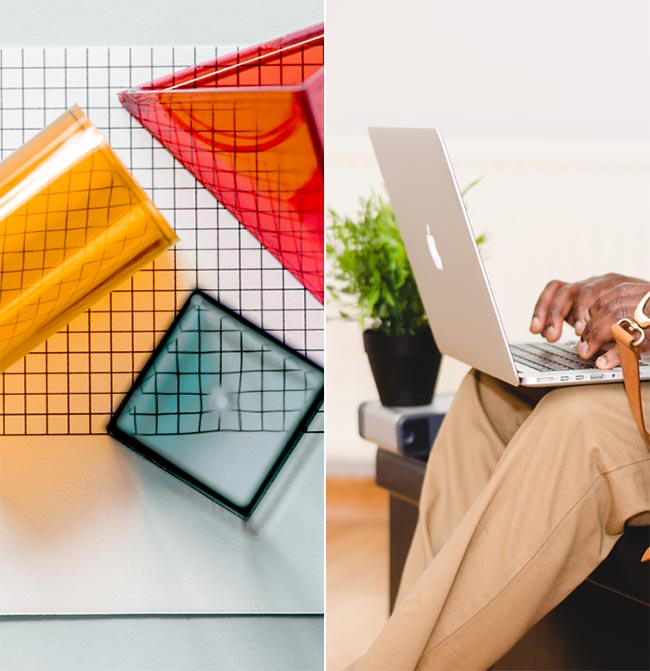 Advance Endpoint Protection
with Deep Learning
Threat Removal Solution

with Zero Trust
Next-Gen Cyber Surveillance
SIEM Solution
Providing Impenetrable Defense For Enterprise Companies
Talk to our team of experts. Find out how our solutions and services can help your business thrive in the current threats landscape.
Human + Artifical Intelligence Monitoring